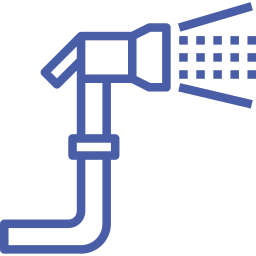 Render cleaning services in Hartlepool
Our softwash systems can thoroughly clean your rendering so that it looks brand new again! Our cleaning services also help prevent the regrowth of moss and algae.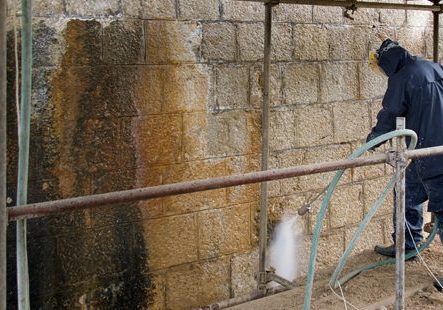 Save costs on repainting.
 Think you need to repaint your building? Think again! Our cleaning methods will dramatically restore your home's visual appeal. The cleaners at Purify Exterior Cleaning can remove all dirt and debris from your building. We can also make your old render look like new again. Our render cleaning services can help you avoid the cost of repainting. Call us for more details.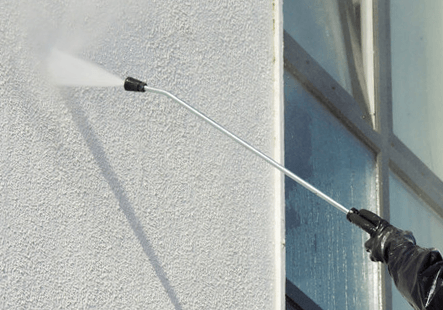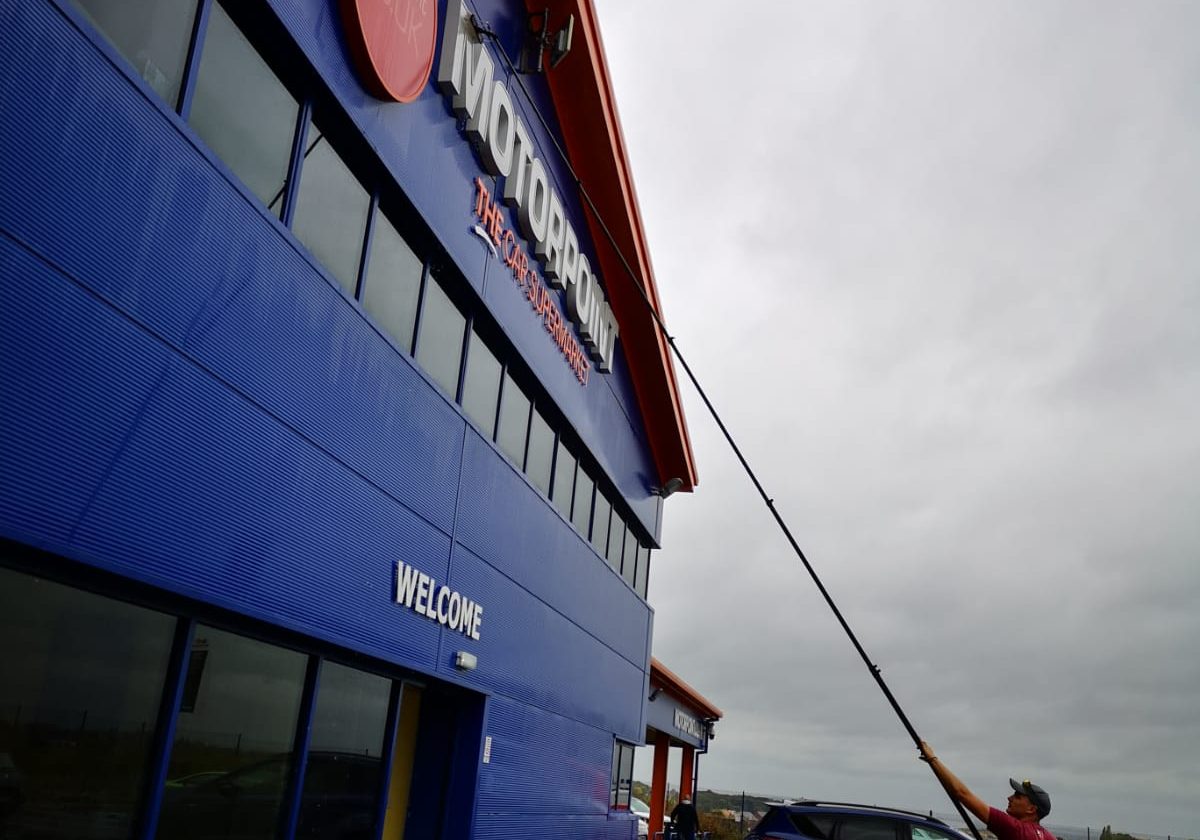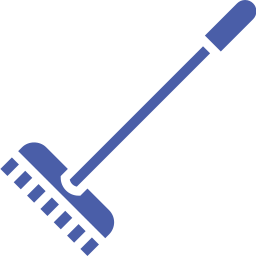 Domestic and commercial window cleaning
Are you are looking for a prompt and effective window cleaning service? Look no further than Purify Exterior Cleaning. Our services are available for domestic and commercial customers across the North East including Hartlepool. Our water fed pole cleaning method is ideal for all types of windows, even ones that are difficult to access.
Fascias, soffits & gutters
The experts at Purify Exterior Cleaning can clean your fascias, soffits and gutters. We get the job done right the first time – every time. We use the reach and wash cleaning system.
Get in touch with us to discuss your cleaning needs today.
Trust the cleaning experts
The professional cleaners at Purify Exterior Cleaning provide
services across Hartlepool and the North East. Call us on 07741 319 690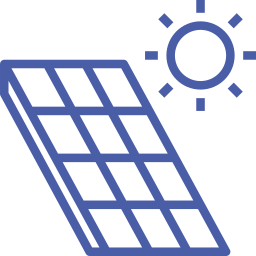 Keeping your solar panels clean
Solar panels that have dirt on them can work less effectively. If your solar panels are covered with grime, get them cleaned by the local experts, Purify Exterior Cleaning. We use heated pure water technology to clean your solar panels.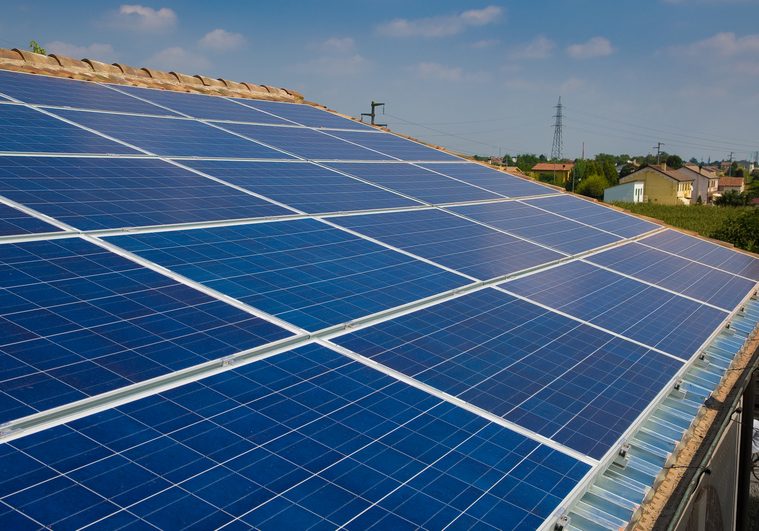 Regular solar panel cleaning
Don't let the sun's energy go to waste! The experts at Purify Exterior Cleaning will clean your solar panels every 6 months to keep them working well. At your request, we can do a free inspection of your solar panels to assess whether they need cleaning and how frequently it should be done.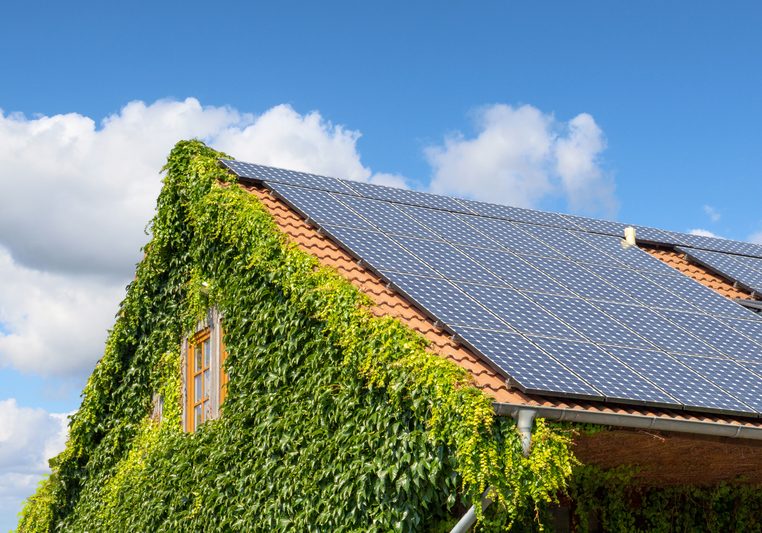 Regular solar panel cleaning

One-off solar panel cleaning

We clean solar panels of all sizes